Welcome to Publishnow, Content Publishing Platform For Growth!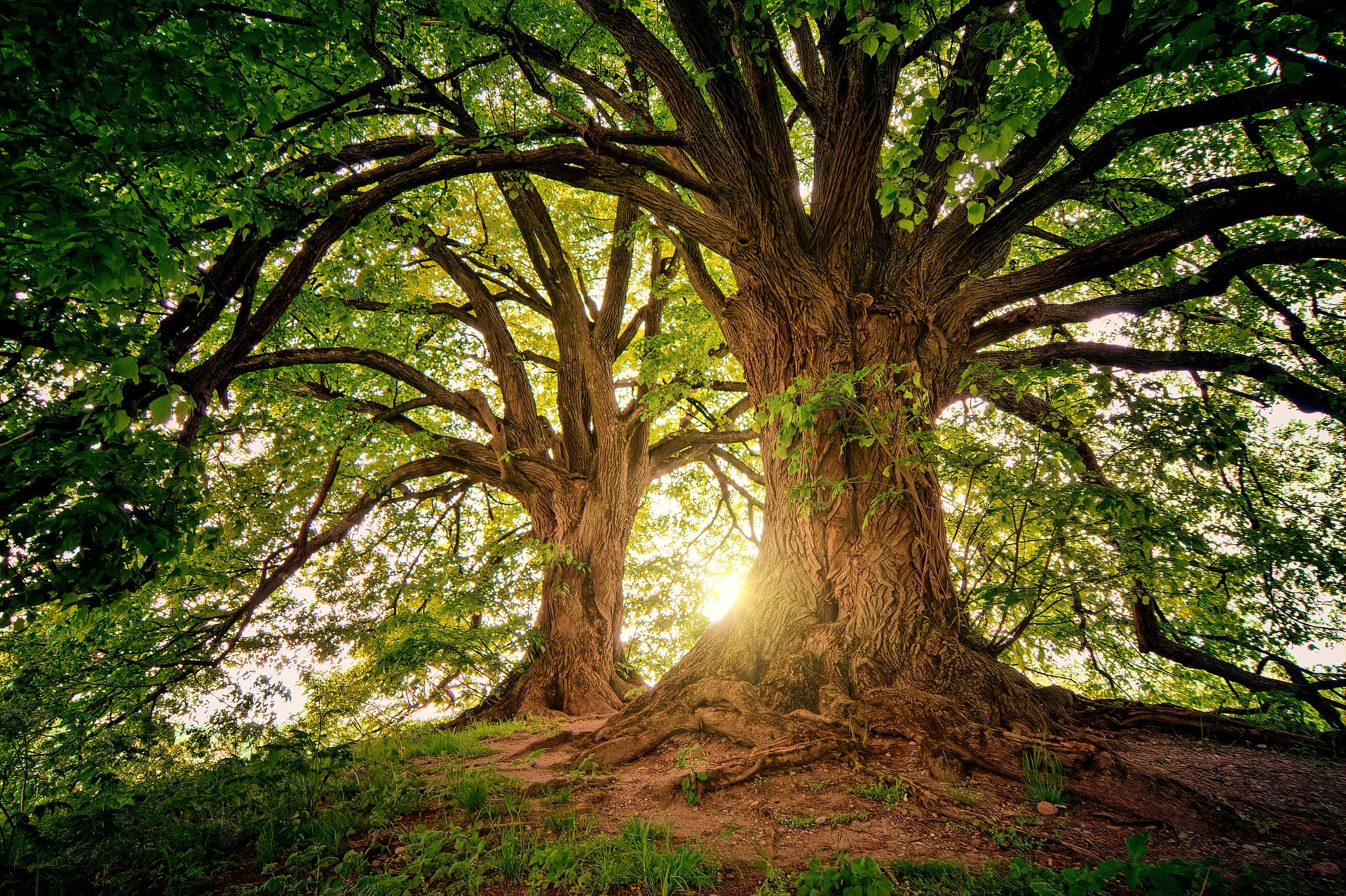 Today, every company is a media company. Content marketing is the top priority for marketers (source). This is why every organization must focus on content creation, publishing, and distribution. Successful companies operate more like media organizations. The most successful marketing teams of tomorrow will run like editorial teams, producing engaging content that reaches the target audience.
Content marketing solutions and traditional CMS aren't built for agile content marketing teams. In the last three months, we have interviewed over fifty VPs, directors, and marketing managers. We have learned that content creation, publishing, and distribution is a very broken process with a lot of manual work and often requires technical skills that marketers do not have.
Typical content creation process starts with planning content topics in Trello or Asana. Then, content is written in Google Docs. After it's edited and approved marketers copy/paste this content to CMS, typically to WordPress. They spend between 10-25 minutes formatting and editing post. There are many annoying issues such as the difficulty of uploading an image from Google docs to WordPress. After content is scheduled, marketers copy/paste and adjust this content for each social media using tools like Buffer and Hootsuite.
Furthermore, current content publishing platforms are not built with a focus on content engagement and reach. It is difficult to add call-to-actions or lead gen forms in the content. No publishing platform automates content distribution. No content publishing platform that has native analytics calculating the ROI of the content while showing how influencers consume and distribute your content.
We believe every company must run an agile content editorial team.
We believe markets and writers should focus on creating great content and not on managing tools, plugins, inserting codes, and markup language.
We believe successful companies will encourage many departments to create content to build company brand and improve recruiting. We have talked to a few large companies that want their engineering, HR, customer success, sales, and support all writing and publishing content.
PublishNow is a content publishing platform for growth. We help marketers to streamline the content creation process and to improve content engagement and reach.
Our mission is to empower marketers at every company to run Techcrunch-like publication with zero engineering resources.
Today, we are announcing our first public product release. Reid Hoffman recommends releasing a product sooner. This allows the team to get feedback from the market earlier.
"If you are not embarrassed by the first version of your product, you have launched too late" - Reid Hoffman
PublishNow Product Release

#1

: Getting The Basics
For our initial product version, we decided to focus on everything you need to start a beautiful SEO friendly publication in minutes. Something, that wouldn't require any plugins, development, any heavy customization and pain providing great user and content editing experience.
Well, we're getting there :) Here is what we have so far!
1. Copy pasting to PublishNow
Many teams build and collaborate on content using Google Docs. Copy-pasting to PublishNow you will not waste your time on re-formatting text & re-inserting images.
2. Editing & formatting
We build a simple & intuitive editor to meet the content needs of today and provide PublishNow users first-class editing experience. Forget word-fucking-press like a bad dream.
Check out this sample post to discover current editing and formatting capabilities of our product.
3. Images, videos & other rich media content
Upload images, embed videos, tweets, Facebook, Instagram & LinkedIn posts to your stories. Did I miss anything important to you? We've got you covered. We support embedding from over 1900 media publishers.
4. Design & UX
We build PublishNow with focus on great experience not only for content writers and marketers that will use our platform. At the end of the day, it's all about those that read & engage with the content.
We allow you to select one of the beautifully designed themes for your publication and adjust it in accordance with your brand-book (fonts, brand color, etc.) to provide a great experience for your audience.
Check our this demo account to see the end user experience.
5. SEO & speed
Nowadays, content is nothing without SEO. We take it seriously and even at this early stage we deliver the most important tools.
Set a custom URL, SEO title and provide meta description for each of your story. Get the great text to code ratio and loading speed out of the box. Soon, tips to optimize your story for a specific keyword/keyword combination and readability.
6. Integrations
Beside of over 1900 media publishers we support embeds from in our editor, our platform has a couple other key integrations.
First, PublishNow allows you to enable Google Tag Manager and use all your favorite tools (Google Analytics, Google Remarketing, Crazy Egg or literally anything else) with your PublishNow publication.
Second, we support your favorite comments including Disqus & Facebook comments.
Third, we support AddThis as the most popular tool for sharing. Just connect your AddThis account and get all its powerful analytics.
What's coming next
Native CTAs & lead gen forms so you can convert your readers into leads.
Want to give PublishNow a try?
You can use our demo account
login: publishnow.demo@gmail.com
password: iwant2try or request your own account!
And don't forget to share your feedback in the comments below! Tell us what you would like to see in the next version of the product!
Subscribe to Publishnow
Get all the latest updates delivered straight to your inbox