Integration with Google Docs, SEO & Readability analysis, scheduling and more!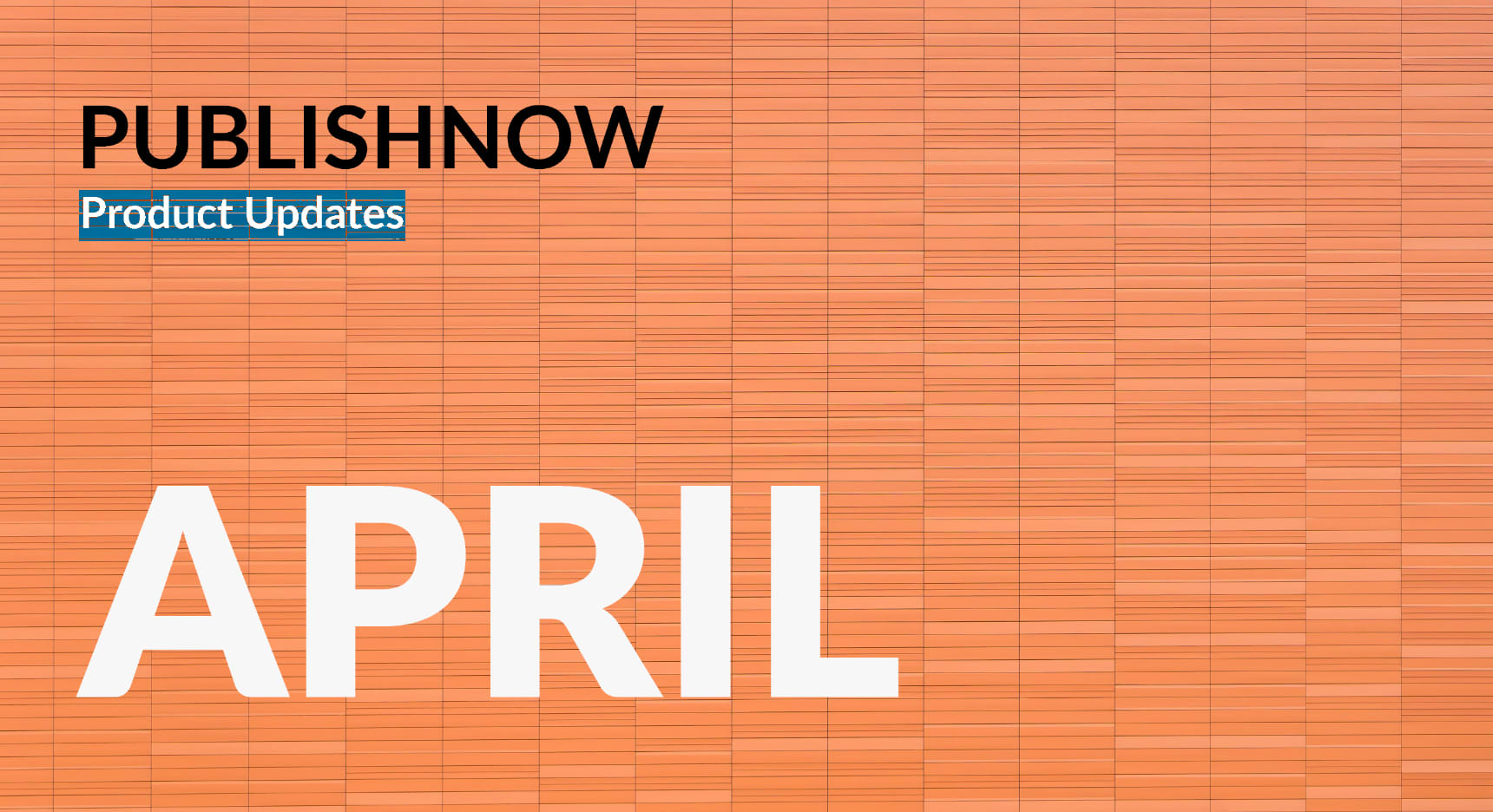 When we started Publishnow we thought we knew everything we need to build to make our users happy. Not even close!
The last couple of months were incredibly productive for our team. Talking to our early adopters and potential customers we got a lot of new insights that changed our product priorities.
Here are the most important things that we've recently built.
Google Docs integration
Surprisingly (with so many alternatives), but really 9.5 out of 10 companies start the content creation in Google Docs.
In Publishnow you never had to reformat your content after you copied and pasted it from an external source.
To make it even easier for you, now you can simply import a Google Doc from inside of our application and we'll preserve all the formatting you worked so hard on.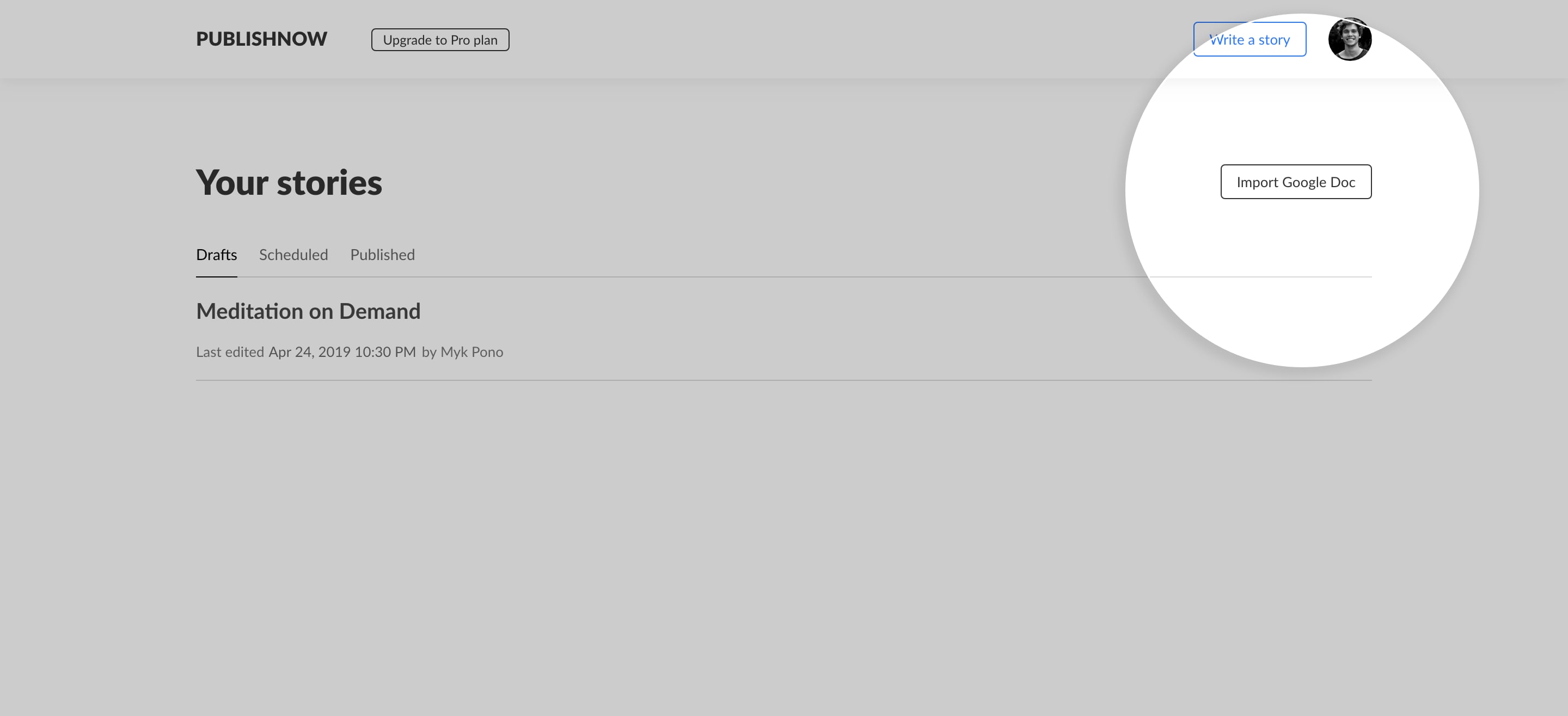 Yes, we feel your pain, Wordpress users, when you waste so much time transferring and reformatting your content over again in WordPress. Move to Publishnow and forget Wordpress like a bad dream :)
Search engine optimization (SEO)
Beside of just basic SEO things like the ability to adjust a title, URL or add metadata, now we help you to optimize your content for a particular keyword.
Just enter a focus keyword and our in-built algorithms will help you to optimize your content for it! This covers all aspects including keyword density, text lengths, outbound & internal links, images and alt attributes, headings, metadata, URL, title & more!
And yeah, you get first class Google page speed scores running your content with us!
Readability optimization
While SEO is important, at the end of the day we write content for real people. And, ideally, it should be easy to read.
Publishnow analyzes your content to tell you what can be improved including sentence & paragraph length, transition words, subheading distribution, passive voice, and other things. We also provide a score based on Flesch Reading Ease scales.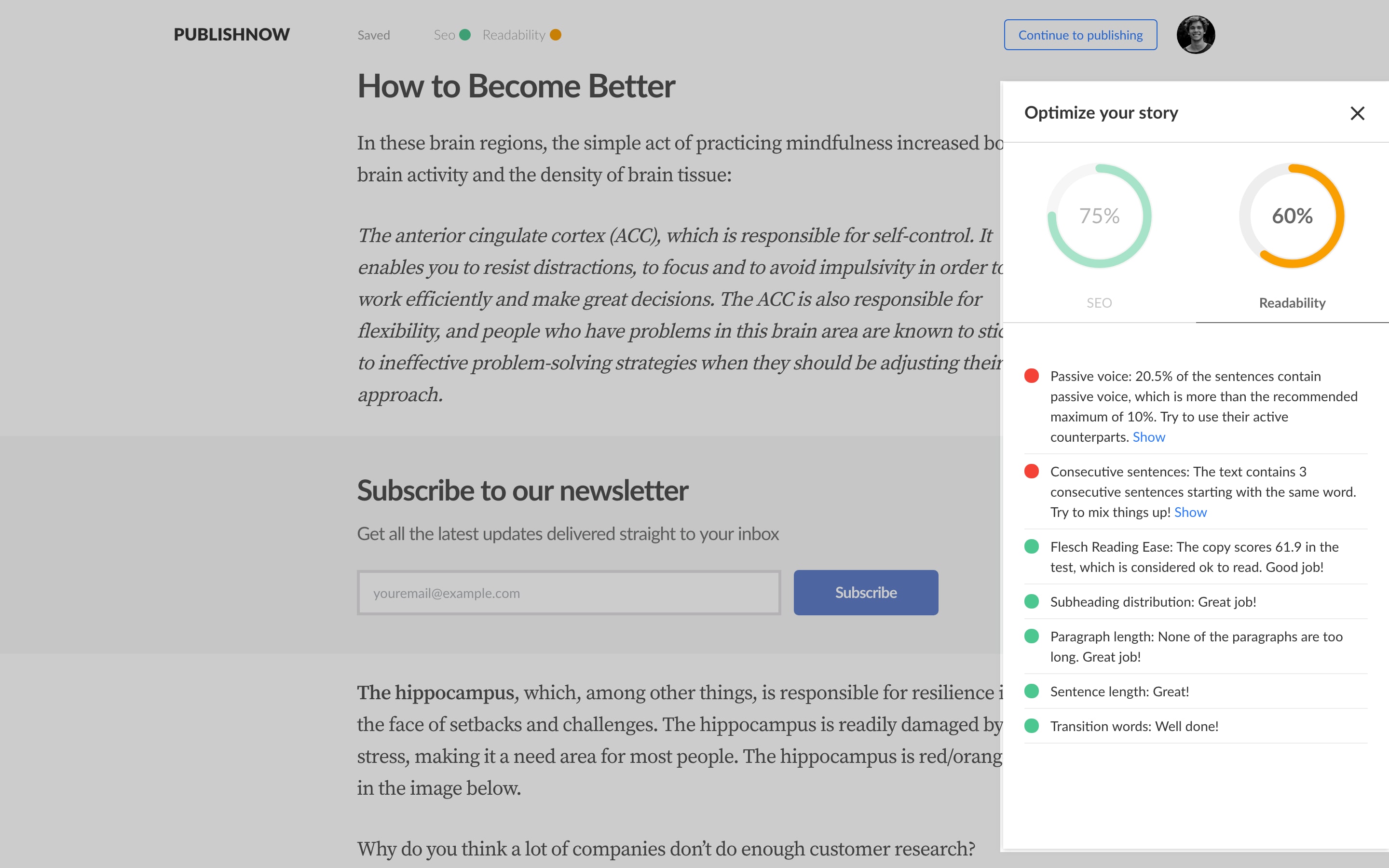 Scheduling of stories
Now simply choose the right date and time and your story will be scheduled.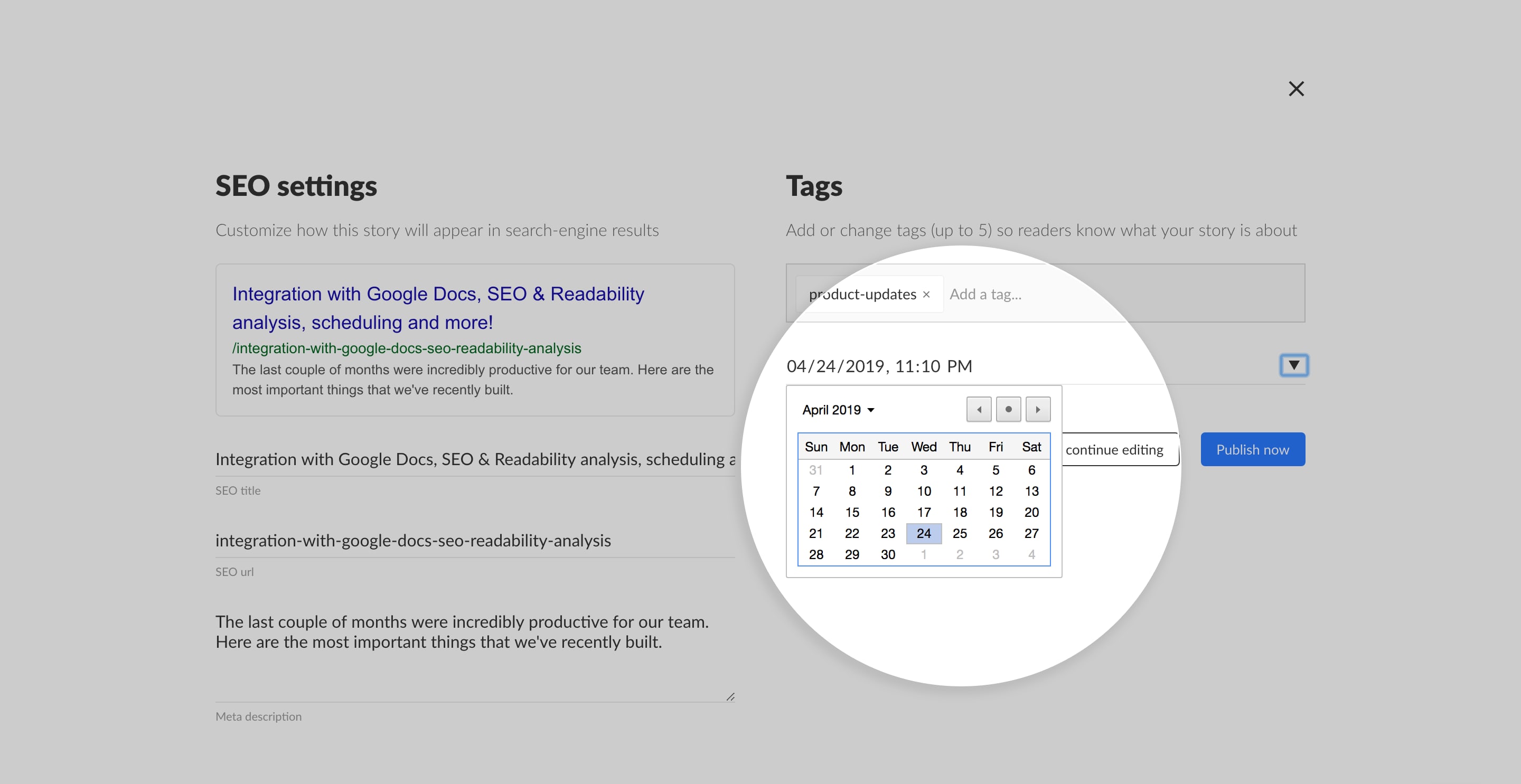 Layout and brand color
In publication settings go to Advanced design and choose one of two (more is coming) available layout options – grid on one column.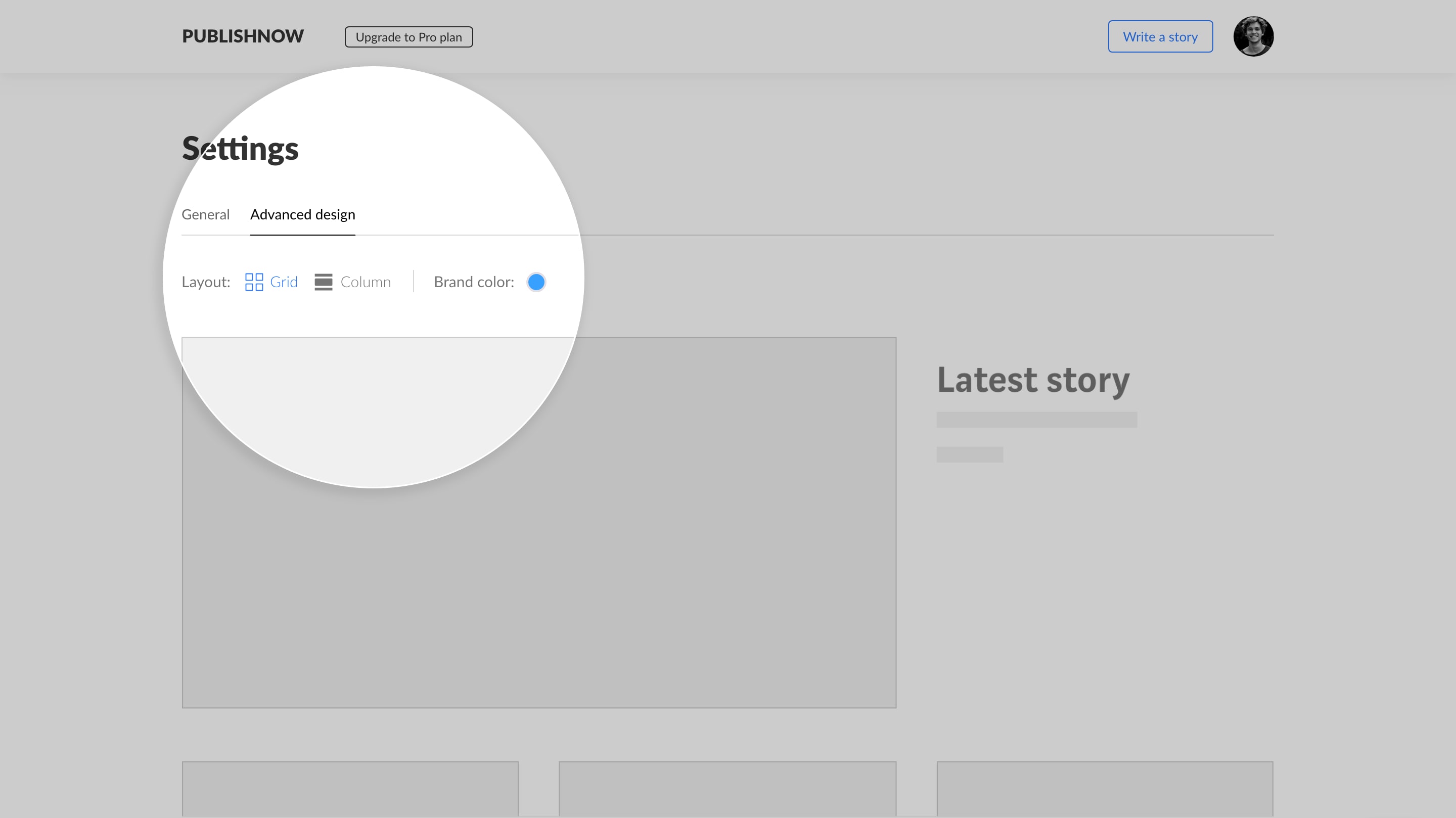 Set your brand color and it will be applied across your publication including buttons in CTAs, links & mouse hover highlights helping you to keep things aligned with your brand.
What's coming?
We're working on social media sharing integration. The idea is to let you automate distribution when you simply connect all your social media accounts and schedule tweets, Facebook and Linkedin posts on-the-fly right from your story.